Malta's biggest Esports and video gaming event, Playcon, is taking place on Saturday 5th and Sunday 6th October at MFCC.
From avid gamers to casual players, there's a little bit of everything for everyone.
The is expo dedicated to the video game and Esports industry and how Malta plays a part on the global gaming stage. Part of the Malta Tech Week, Playcon is being organised by GMR Entertainment with the support of GamingMalta, VisitMalta and the Parliamentary Secretariat for Financial Services, Digital Economy and Innovation.
Playcon promises to be the event where all gamers in Malta will unite. Here are nine reasons why you need to stop by Playcon next week:
1. It's literally a massive video game and Esport village where gamers unite in Malta
Playcon is set up over a massive 3,000 square metre expo floor, full of interactive stands and gaming experiences all set up by the best local and foreign Esport companies. Get a sneak peek at where video gaming and Esports in Malta are headed, interact with the latest electronics prototypes and new video game ideas all under one roof this October.
And the event isn't only targeting pro-gamers, no. Amateurs and their families are all invited to enjoy Playcon. So sit down and test your gaming skills with your friends, family and even your own kids.
2. Experience a fully immersive Esports training house
Ever wondered what it takes to become a professional Esport player? Join the fun at Playcon next month and you'll get the chance to learn all about Esports at a professional level. From game strategies to personal development, 1-on-1 training sessions and team building activities, leading healthy lifestyles and even content creation, there's all this and more.
You'll even get the chance to train in a professional environment by attending the Esport bootcamps, set up by QLASH. You'd be crazy to miss the opportunity to understand the basics of starting a professional Esports career.
3. Explore an education and career in the world of video game development
Find out all you need to know with regards to education courses covering video game development from several institutes across the island. You'll also be able to look up who employs development teams and what paths you can choose from to take your development, programming or game design skills to the next level.
4. Try out all the games currently being developed in Malta
Did you know that the popular first-person-shooter horror survival game Metro was developed by a Maltese-Ukrainian developing studio 4A Games who are based in Sliema? That's not all – some of the Angry Birds iterations and Formula 1 for mobile were all produced locally, too.
Playcon aims to provide a unique opportunity for both gaming enthusiasts and newcomers alike to experience an exciting chapter in video game history, bringing about new opportunities for the local economy and the future generation of the video game industry.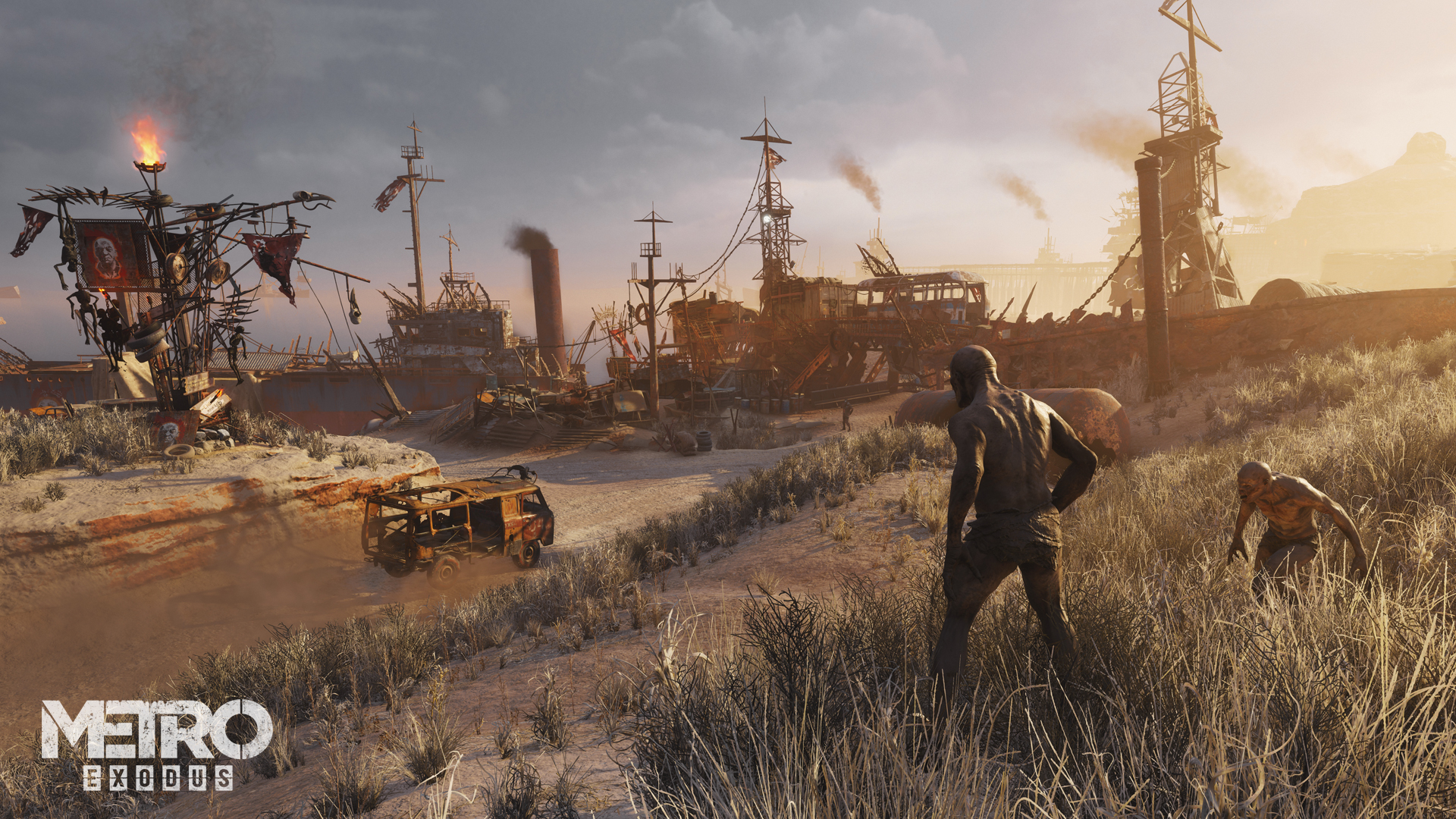 5. There's even a Malta-themed AR scavenger hunt that's been set up
An augmented reality scavenger hunt will be taking place over the event, too, where anyone at Playcon will be able to use their tablets or handheld devices to search for any traditionally Maltese elements hidden around the booths and stages to win some really awesome prizes.
6. There's going to be coding for games sessions held for willing students
Students will have the opportunity to sit down with the industry's best for a session all about coding in a gaming environment.
This is going to be the perfect thing to encourage any students to familiarise themselves with and learn even more about coding in a unique approach, helping to pave the way for Malta's future video game developers.
7. Test your luck at winning some extra cash for the event by competing in some of the best Esports competitions
Anyone attending Playcon this year will get the chance to sign up and compete in a number of e-competitions for popular video games, like FIFA20, Tekken7, League of Legends, Clash Royale, Brawl Stars and Hearthstone to name a few.
You'll need to visit Playcon.mt for all the information on these events and to register before the expo opens.
8. International leaders from the gaming industry will address the summit on Friday, October 4th
Playcon will feature a full day Game Dev & Esports Summit, with the participation of global speakers like Ralf Reichert (CEO of ESL), Mike Nieland from Dutch champions Ajax Amsterdam, Asi Burak from Games for Change and a number of local experts and political figures, like Hon. Silvio Schembri, Hon. Evarist Bartolo and Hon. Clifton Grima.
The summit will explore all opportunities within the game development and Esports industries while bringing together a some key stakeholders to discuss education, careers, business development, the new era of Esports and the potential to reach new millennials.
Playcon Expo will be open exclusively for DELTA Summit ticket holders only on Thursday 3rd and Friday 4th October, where all those attending can visit both the DELTA Summit and Playcon Expo under one roof.
9. Lovin Malta readers have the chance to get their hands on some of the 150 free tickets that Playcon have to give away!
The first 150 readers to use the quote 'LOVINPLAYCON100' will get a free ticket for the Delta Summit and Playcon on their site. There's only 150 so be sure to grab on yours before they run out!
BONUS: Weekend entrance is FREE!
Playcon will be open to the public from 10am to 6pm on the 5th and 6th of October and entrance will be totally free. Taking place at the MFCC, Playcon promises to be an exciting time for professionals, amateurs, enthusiasts, their families and everyone in between!
If you want to compete in a tournament, be sure to book your spot. Or just drop by to join in the fun and learn more about the world of gaming and it's future here in Malta.
For more information check out their website.
Tag somebody who would love to visit Playcon!
Back to: Home – BLOG – Malta Property – Malta Activities